Last night we had our second Miller Lite Hot Country Night concert presented by Q104 with Chris Cagle. Not only did we have Whiskey Myers and Chris Cagle in the Kansas City Live Block! we also had The Republican National Committee! Kansas City is in the running to host the GOP Convention in 2016. How cool is that? They had a private party at Mosaic while enjoying our Hot Country Night with Chris Cagle. We can only hope to see them in the near future.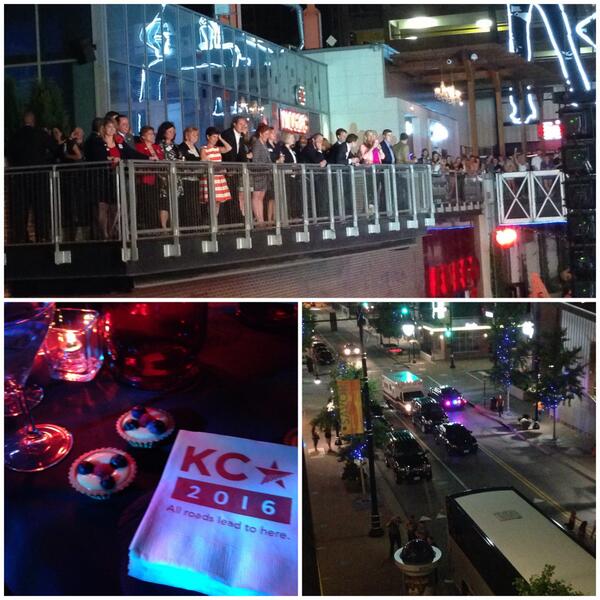 Meanwhile, the show opened up with Whiskey Myers. As the crowd started to pile in he played some really great songs to get the crowd ready for the night.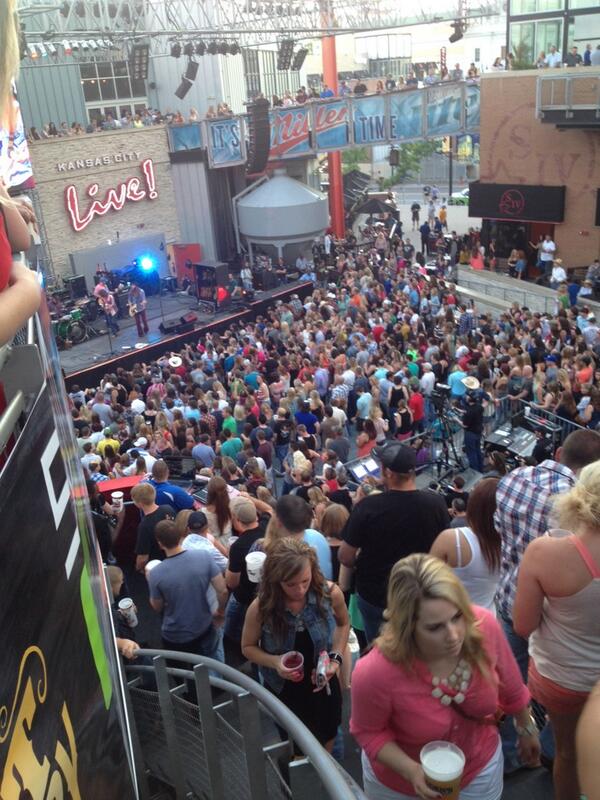 Next up, Chris Cagle. Chris did a meet and greet before he started his performance for a few of his lucky fans.
http://instagram.com/p/o4-8nnALhs/#
Once all the pictures, hugs and jokes were over he was on stage singing his heart out. He stopped to give Kansas City a big thank you and even got a little choked up.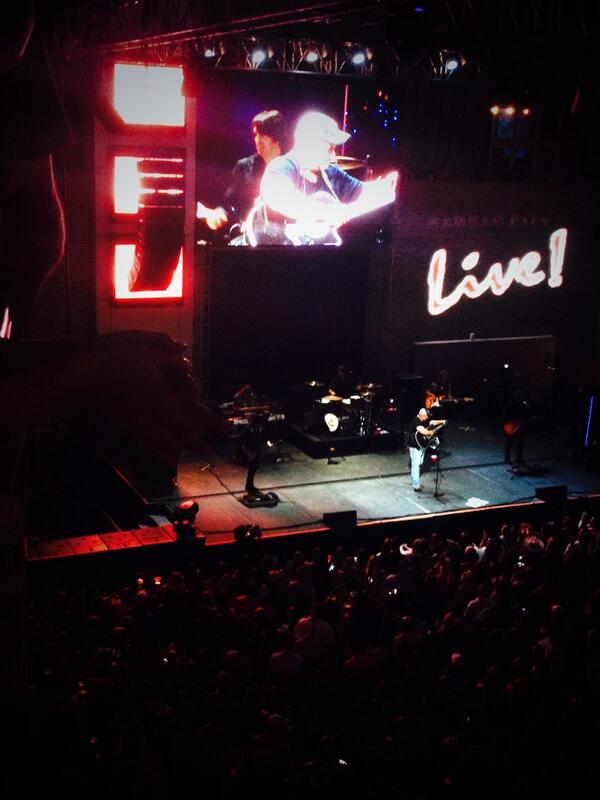 He played for awhile and got the crowd singing the whole night.