The Coors Light Friday Night Live! concert series presented by Buzz 96.5 is up and running! The show started with Strange Babes, followed by White Sea and  finished with The Naked and Famous. KC Live Block! was packed tight and very lively. Strange Babes began the show and sang many songs including "Maybe One Day."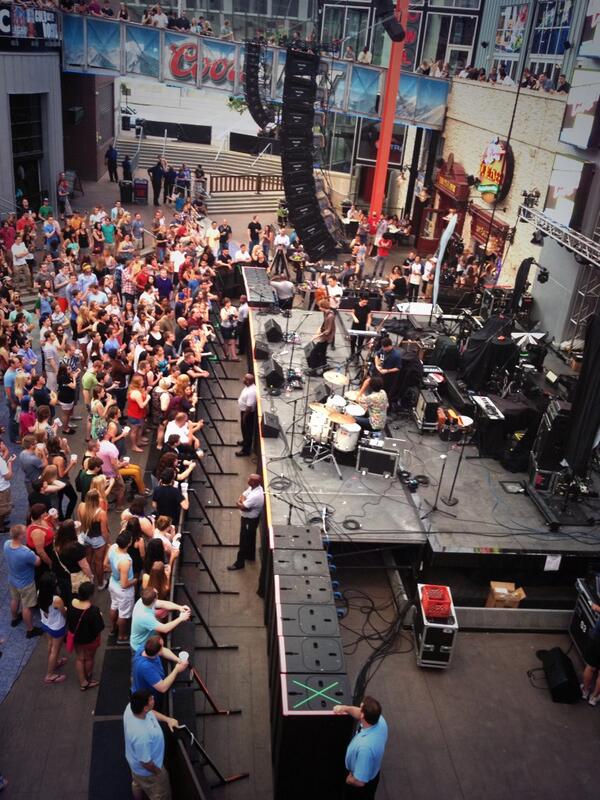 Next up was White Sea. The band performed the song "They Don't Know" and many more. Before the show even started people were singing, dancing, and chanting.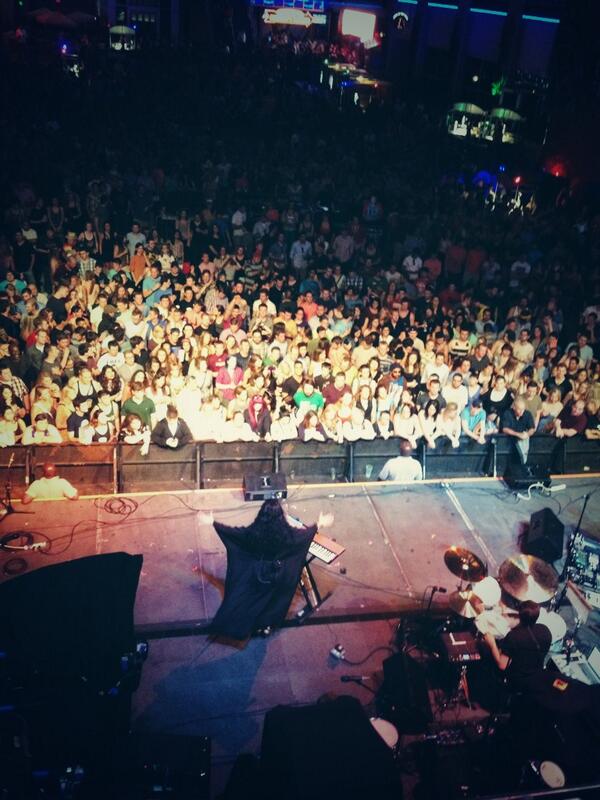 Finally, it was time for The Naked and Famous. They played a great show (as always). One of their last songs they played was "Girls Like You." Also, the band sang hit songs, "Young Blood" and "Hearts Like Ours." Alisa Xayalith, lead singer, has some great talent that kept the party going all night. The crowd sang along the whole time.